Post Surgery Weight Gain
Weight loss surgery doesn't always work.  Studies report that over 50% of bariatric patients regain over 50% of weight initially lost within 2-5 years after the gastric bypass procedure.  That's not a weight loss solution – that's a weight loss problem.
Without a doubt, Weight Loss Surgery can be the start toward a healthier and happier lifestyle – but changing a lifetime of bad habits doesn't happen in an operating room and it can't happen by yourself.
The surgical options seem endless: there is Roux-en-Y Gastric Bypass; Adjustable Gastric Banding; Vertical Sleeve Gastrectomy; Biliopancreatic Diversion with Duodenal Switch and 3-D Laparoscopy. And, if you gain the weight back after those surgeries, you can try again, with revision gastric bypass surgery or you can try the newest option: StomaphyX.
The fact is that insurance companies are eager to offer coverage and hospital beds to patients swearing they can afford the procedures and make it through not only the pre-surgical regimens, but even more importantly, the post-surgical horrors of weight-loss surgery. Let's face it – overweight people cost more to take care of. Insurance companies are absolutely incentivized to facilitate weight loss surgery; they don't know you personally – it's all about the numbers!
It's not much different for the surgeons, although, to be fair, there are many very good, kind and talented surgeons doing bariatric surgery. But, its also true, that most surgeons just don't have the time to really get to know you. They don't whether you will be able to keep the weight off long term. They don't know your tolerance levels. They don't know your living situation. They don't know what caused you to gain the weight in the first place. They don't know the likelihood of you being able to withstand the post-surgical discomfort or whether you will have the support you need at home after surgery. They just don't know you. It's not the job of the insurance company or the surgeon to know you. And it's not their fault if you thought they cared more than they did.
Fortunately, The Mallow Center® cares. We can't help you with the surgery and, honestly, we can't help you with a lot of what you will deal with before or after the procedure. But, if it's 2 or 3 years later, and you find yourself slowly regaining that weight you thought the surgery would take away forever, give us a call. Because that's about the time our Medical Weight Loss Programs could be exactly what you need. In fact, the truth is there's probably a good chance that you might have been able to avoid the surgery entirely had you tried the Mallow Center's Medical Weight Loss Program before you contacted your insurance company to research whether you were covered for the surgery in the first place!
More from The Mallow Center™
Diet Pills and You
Dr. Mallow's approach to weight management has been achieved by the use of appetite suppressants, or diet pills, a healthy food program and moderate exercise.
Living a Healthy Lifestyle
The Mallow Center® provides medically supervised weight management programs.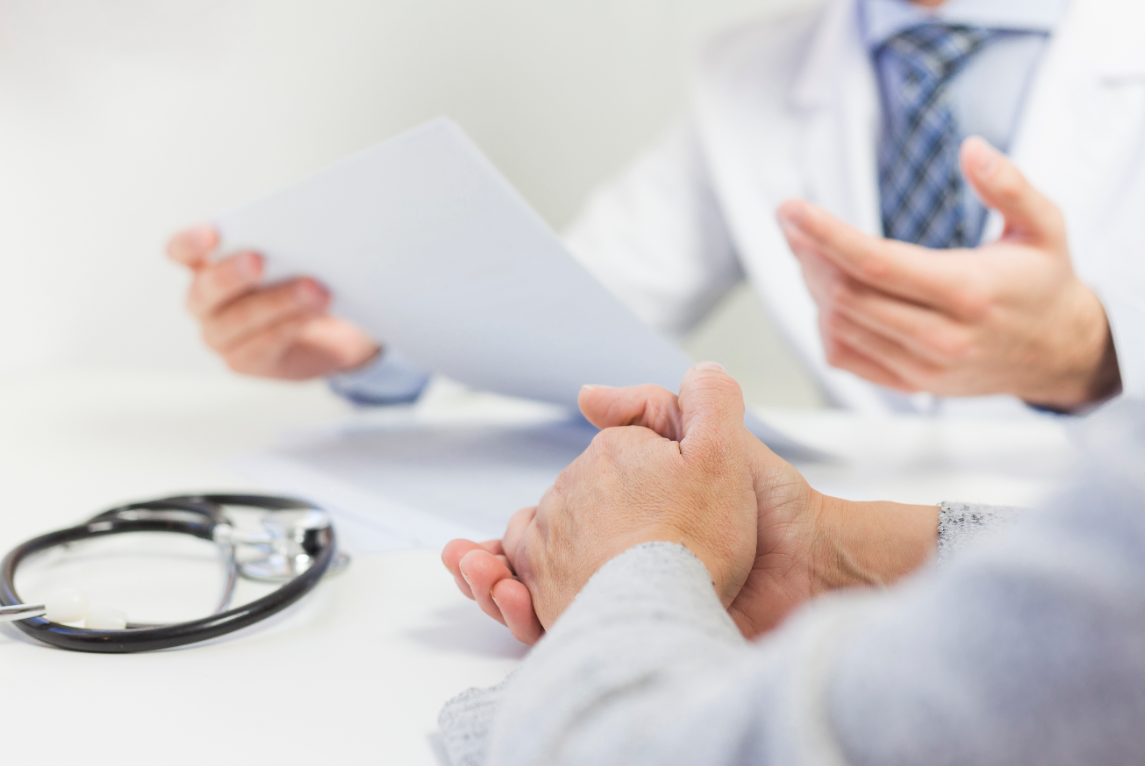 Other Services
The office is available to treat both chronic and acute illnesses.