Medical Weight Loss
Dr. Mallow's program is a combination of education, exercise and medication. The goal of the program is to show patients that successful weight loss does not require dramatic lifestyle changes, but can be successfully accomplished with moderate lifestyle modification.
Dr. Gary Mallow has practiced in the South Florida community for over 40 years and proudly has 2 twin boys in their 3rd year of Medical School. Dr. Mallow enjoys boating on the weekends, meets every single one of his patients in his office personally, and has spent decades perfecting his renowned and proprietary Mallow Center Medical Weight Loss Program.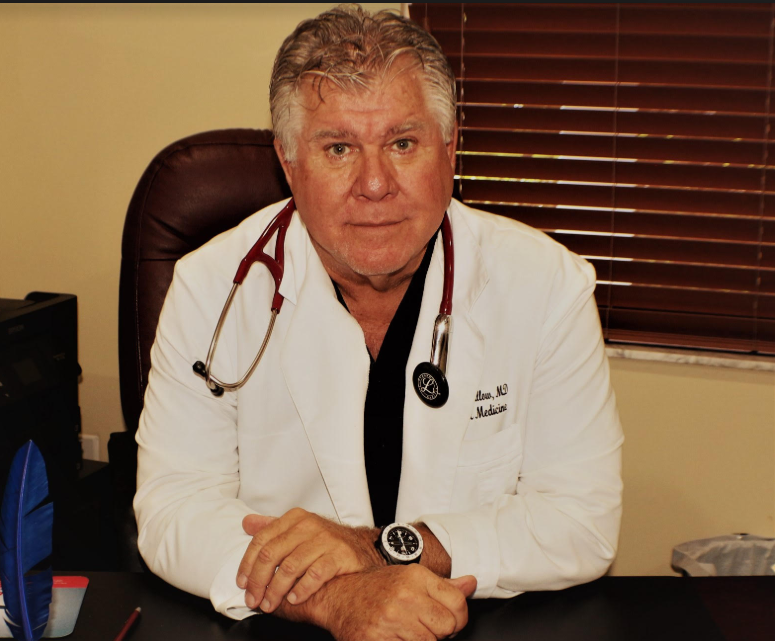 More from The Mallow Center®
Diet Pills and You
Dr. Mallow's approach to weight management has been achieved by the use of appetite suppressants, or diet pills, a healthy food program and moderate exercise.
Living a Healthy Lifestyle
The Mallow Center® provides medically supervised weight management programs.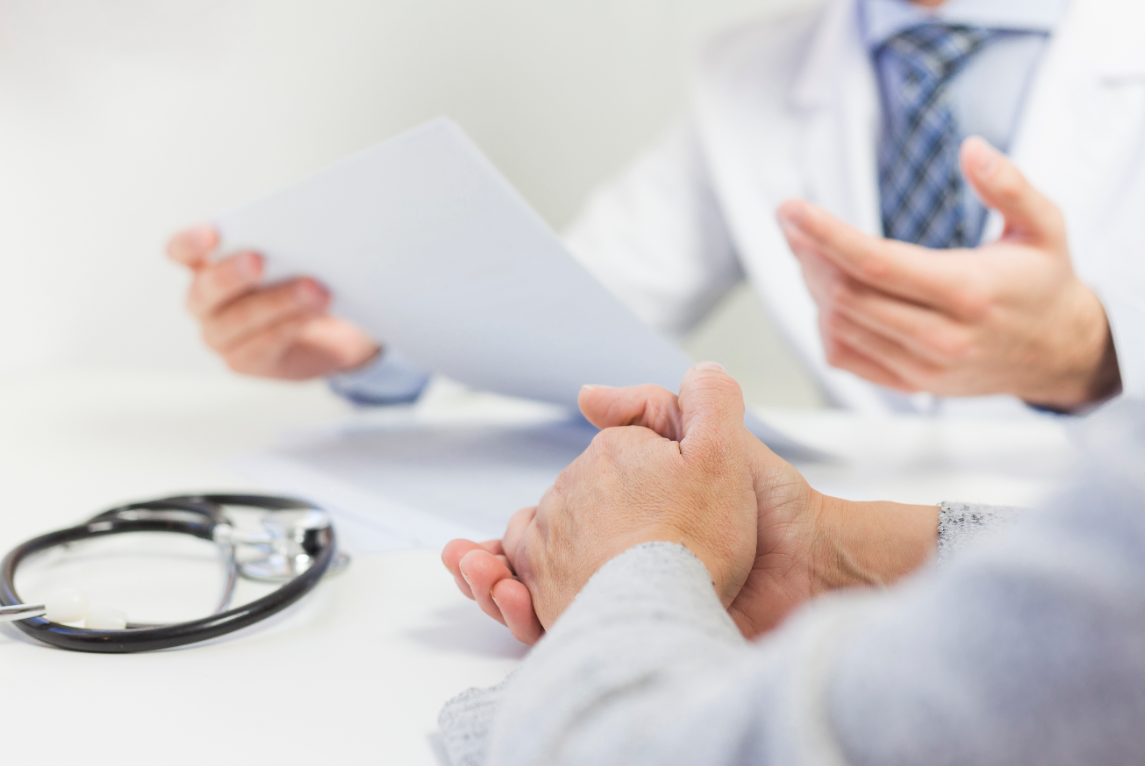 Other Services
The office is available to treat both chronic and acute illnesses.