Medical Weight Loss
Dr. Gary Mallow, Medical Director of The Mallow Center, has been providing successful weight loss solutions for patients for more than twenty years.
The Mallow Center's Comprehensive Medical Weight Loss Solution is a combination of education, exercise and medication.  The goal of the program is to show patients that successful weight loss does not require dramatic lifestyle changes, but can be successfully accomplished with moderate lifestyle modification.
The program requires no contracts or prepaid visits.  The initial cost of the program is $129.00 which includes a consultation with Dr. Mallow, a LipoB 12 injection and medication for two weeks. The diet medications used are phentermine, also known as Adipex or diethylproprione, also called Tenuate. 
 A repeat visit in two weeks and subsequent biweekly and monthly visits will immediately be scheduled with Dr. Mallow to ensure continued physician oversight and followup.   
More from The Mallow Center™
Diet Pills and You
Dr. Mallow's approach to weight management has been achieved by the use of appetite suppressants, or diet pills, a healthy food program and moderate exercise.
Living a Healthy Lifestyle
The Mallow Center® provides medically supervised weight management programs.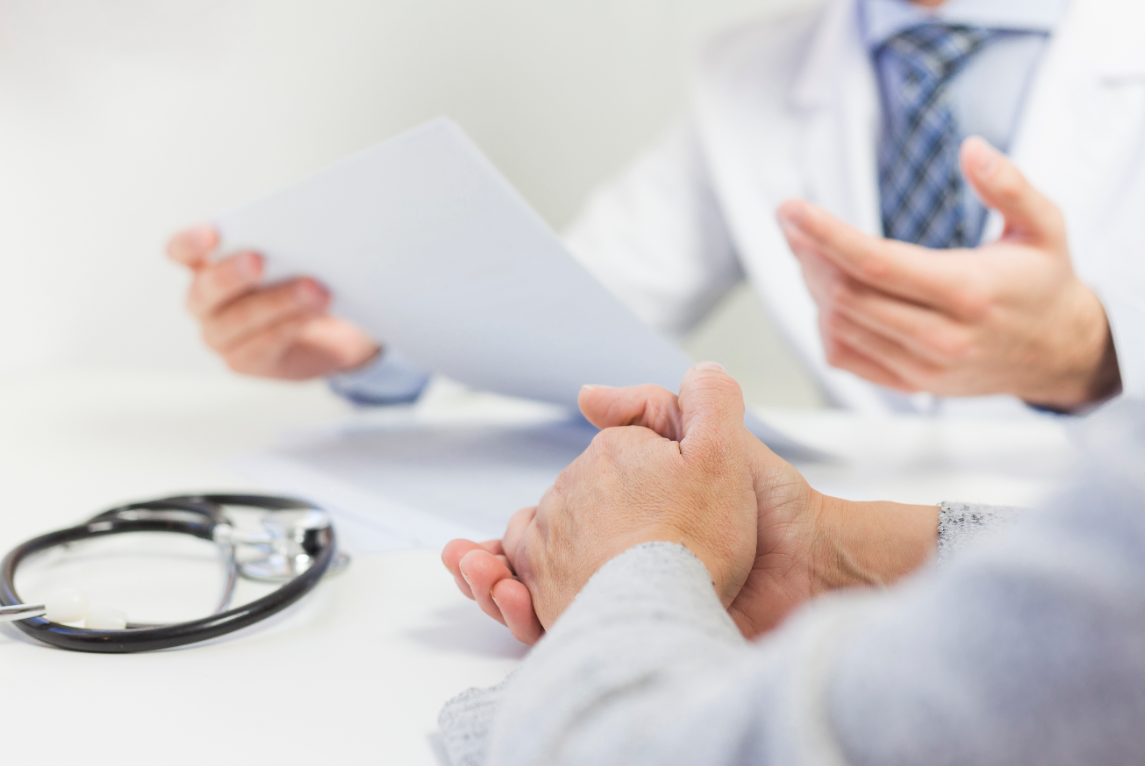 Other Services
The office is available to treat both chronic and acute illnesses.