After Bariatric Surgery
Dr. Gary Mallow, Medical Director of The Mallow Center, has been providing successful weight loss solutions for patients for more than twenty years.
Weight loss surgery has become a state of the art treatment for patients with a BMI of greater than 30 and failure of other options.  Unfortunately  studies have shown that many bariatric patients regain a significant amount of weight initially lost within 5 years after the gastric bypass procedure.  This rebound of weight gain is something I, as a medical weight loss physician have worked to find a solution.
The truth is the surgical options seem endless: there is Roux-en-Y Gastric Bypass; Adjustable Gastric Banding; Vertical Sleeve Gastrectomy; Biliopancreatic Diversion with Duodenal Switch and 3-D Laparoscopy.  And, if you gain the weight back after those surgeries, you can try again, with revision gastric bypass surgery or you can try the newest option. StomaphyX.  
As a specialist in Internal Medicine, I know how important it is for an open heart patient to maintain long term follow up with a cardiologist.  This is my approach to post gastric bypass patients.  We give them somewhere to turn to for the long term support and treatment they need.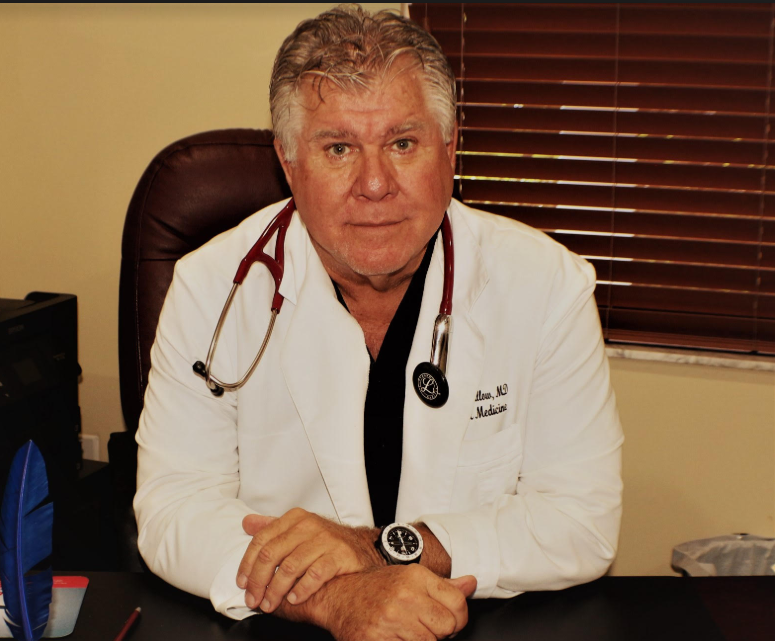 The Mallow Center™ provides medically supervised weight management programs to both post bypass patients and medical patients. The Mallow Center™ believes that bariatric surgeons offer critical services to those suffering from obesity and we do not hesitate to refer these patients out, but Dr. Mallow and his colleagues also know that there is no surgical cure for the Long-Term Weight Loss Management Challenges.
Without a doubt, Weight Loss Surgery can be the start toward a healthier and happier lifestyle – but changing a lifetime of bad habits doesn't happen in an operating room and it can't happen by yourself.    Using the Experience, Tools and the Wisdom of the Physicians and Professionals of The Mallow Center™  we are going at the Long-Term Challenges of Weight-Loss Management head on.
If you have question before or after Weight Loss Surgery, Contact The Mallow Center™.  Be Prepared to Change Your Life.
More from The Mallow Center™
Diet Pills and You
Dr. Mallow's approach to weight management has been achieved by the use of appetite suppressants, or diet pills, a healthy food program and moderate exercise.
Living a Healthy Lifestyle
The Mallow Center® provides medically supervised weight management programs.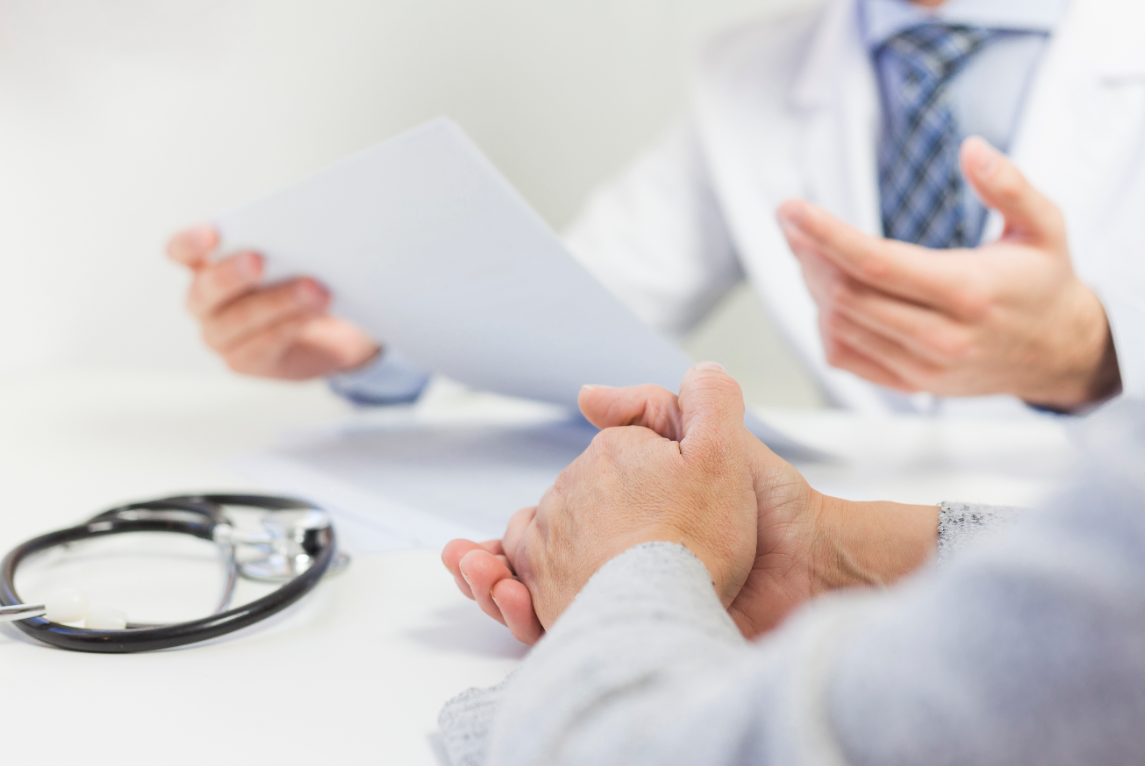 Other Services
The office is available to treat both chronic and acute illnesses.