Good Nutrition and Exercise
Dr. Mallow's program is a combination of education, exercise and medication.  The goal of the program is to show patients that successful weight loss does not require dramatic lifestyle changes, but can be successfully accomplished with moderate lifestyle modification.
Living a Healthy Lifestyle
There are a million studies explaining why exercise and eating healthy are just smart things to do. This is true whether you are thin, overweight, man, child, living in the Himalayas or if you are a patient of The Mallow Center®. But you are not at this website to look at studies you can find in a million other places. You do not want The Mallow Center to lecture you about the same studies, data and statistics telling you things you already know.
A doctor can give you a pill for a headache. He can give you a pill for another headache you may get a week or two later. But after you've taken 30 pills or 60 pills for headaches that keep coming back, you may start wondering why you keep getting headaches. You keep missing work and your boss isn't happy. You keep having to miss your son's after school plays and your kid's not happy. You keep telling your husband you have a headache, and…well you get the idea!
A diet pill is not a vaccine. It doesn't prevent weight from coming back. It is not a magic bullet or an invisible barrier against the Evils of the Wicked Fat Witch. Diet Pills are not meant to solve your weight loss problem, and they will not glue your mouth shut. Diet pills will not stop chocolate chip cookies from smelling so good, and they won't stop you from promising yourself you'll go to the gym tomorrow. If you really want to lose weight – if you really want to change the way you look and feel, then there are things you need to change in your life above and beyond taking a little pill with your coffee in the morning. Doesn't have to be a dramatic change, but definitely needs to be a change.
The professionals at The Mallow Center® can work with you to develop a reasonable, achievable diet and exercise plan that will help you accomplish both your long-term and immediate weight loss goals.
Cause the bottom line is this: You can't lose weight by eating donuts.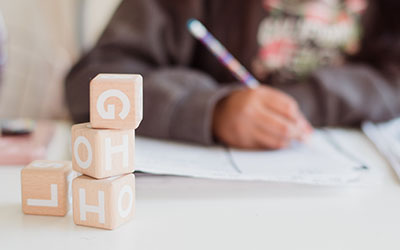 Nutrition is Important
The Mallow Center™ provides medically supervised weight management programs. These personalized, focused, comprehensive lifestyle solutions create long-term, patient-focused relationships with the sole aim of remedying the measurable harm caused by decades of misinformation and unhealthy lifestyle choices.
More from The Mallow Center™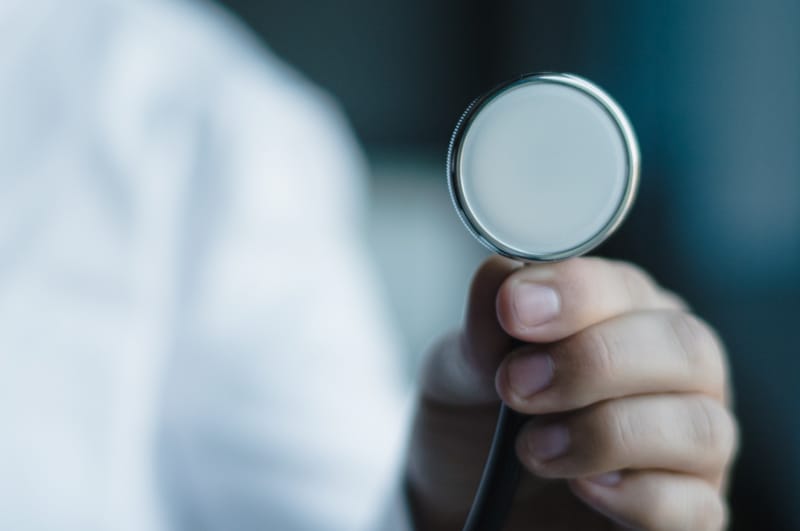 Diet Pills and You
Dr. Mallow's approach to weight management has been achieved by the use of appetite suppressants, or diet pills, a healthy food program and moderate exercise. 
Living a Healthy Lifestyle
The Mallow Center™ provides medically supervised weight management programs.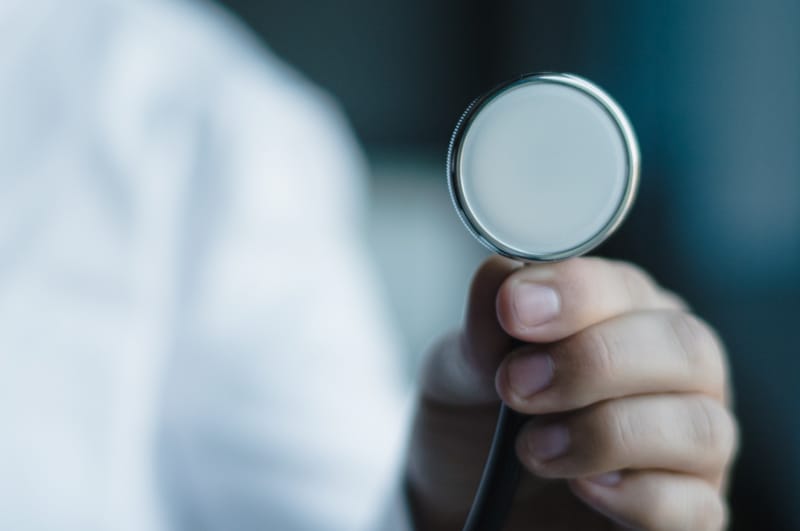 Other Services
The office is available to treat both chronic and acute illnesses.