Diet Pills
Diet Pills Work…but they are not magic, and they are only part of The Mallow Center's tool kit.
 Diet Pills are effective tools in any battle in the war against Weight Gain because they make you less hungry.  And if you are less hungry you eat less and if you eat less you will hopefully lose weight.  But, Diet Pills alone will never work long-term, because diet pills do not change behavior or lifestyle.  So, while we are glad that you found us even if only by a keyword search of "diet pills", be forewarned that The Mallow Center's Medical Weight Loss Management Programs include much more than just a monthly prescription.  
Your body needs to eat; your body needs nutrients, and vitamins and energy and all of the stuff that makes your brain and heart and blood and organs do what they are supposed to do to make every day worth waking up to.  This is why it is a good thing that diet pills make you less hungry, but not not hungry.  Even though Dr. Mallow knows how important appetite control is to kickstart any weight control program, as Medical Director of The Mallow Center, he has carefully crafted a Weight Management Program that is healthy and smart. Diet Pills, yes – but The Mallow Center's Medical Weight Loss Program is never just about the drugs.  The Mallow Center's Medical Weight Loss Program will always include physician follow-up and patient in-person, in-office check-in. The goal always is to eat less, feel good AND to be healthy.
Here's a quick story. 
You finally buy the fancy new vacuum advertised to magically deep clean your bedroom carpet – which has become so full of hair shed from your very hairy but very loveable dog Spot that your wonderful but asthmatic husband of 20+ years has had to move permanently into the guest room down the hall!  You get home, take the vacuum out of the box, plug it in and it is amazing.  The carpet looks like new.  You and Your husband are  thrilled. It's a new beginning. Life is exciting.  You are beyond happy.
Except for one thing. Spot is still very hairy. And Spot still loves your bedroom carpet.  A lot.  Within weeks, the carpet starts to look almost as drab and dirty as it once did.  Your husband's allergies start to act up and he has no choice but to revisit the guest room.  At the end of the hall.
Buying the vacuum —even using it once or twice or even three times— produced no long-term, meaningful, life-changing difference.  And, if you're not careful, that can be the story with Diet Pills too.  Like the vacuum, diet pills may appear to produce immediate results.  You are no longer hungry all the time,  your clothes fit better, you are not scared to look at the scale, you are back in control.  But then there's Spot — he's the chocolate cookie, or the loaf of bread, or the bag of chips that you simply can't resist – especially when there's a BOGO sale at the Supermarket.  All of a sudden, you've forgetten to make your next appoitment at The Mallow Center.  All of a sudden, the numbers on the scale are getting larger and the clothes in the back of the closet are being pulled out.  
The Vacuum and Diet Pill story may be far-fetched but, as an anecdote, it sort of works.   Diet Pills may help give you that kick in the tushie you need to put you back on the right track toward healthy eating habits and the importance of that cannot be over-stated.   But when a qualified and experienced physician at The Mallow Center™ writes you a prescription for a drug such as Adipex® ( which may also be known as Phentermine, Tenuate or diethylproprion), that Diet Pill is only a single component of a much more comprehensive, effective and ever-lasting weight management solution, focused entirely on your lifestyle and your personal weight loss goals.
The Mallow Center™ is All About You.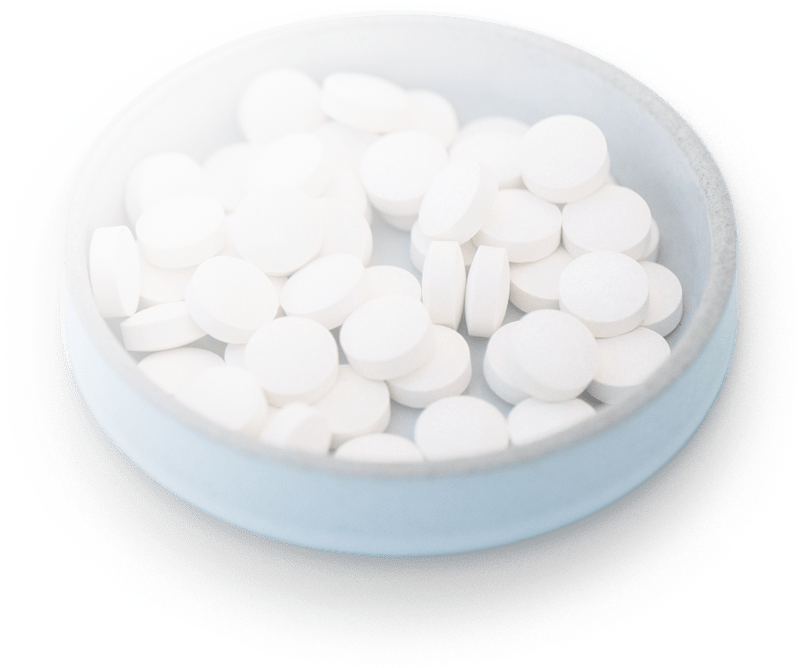 Diet Pills Work
Diet Pills are only a single component of a  much more comprehensive, effective and ever-lasting weight management solution.
More from The Mallow Center™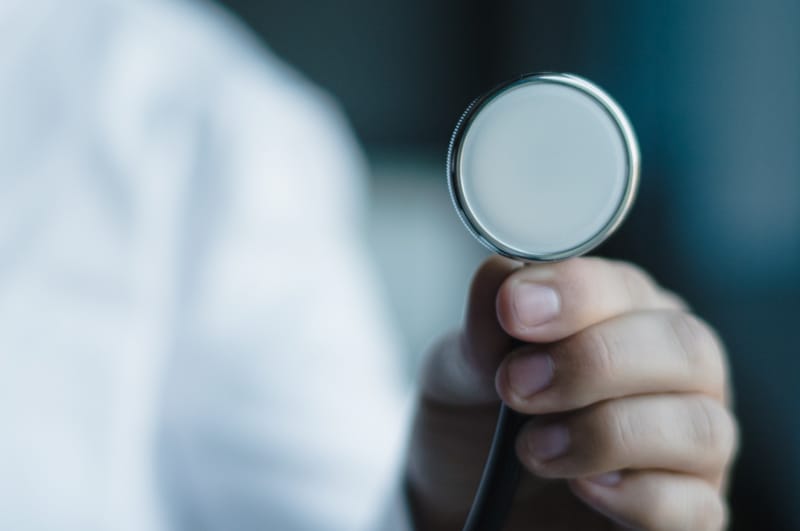 Diet Pills and You
Dr. Mallow's approach to weight management has been achieved by the use of appetite suppressants, or diet pills, a healthy food program and moderate exercise. 
Living a Healthy Lifestyle
The Mallow Center™ provides medically supervised weight management programs.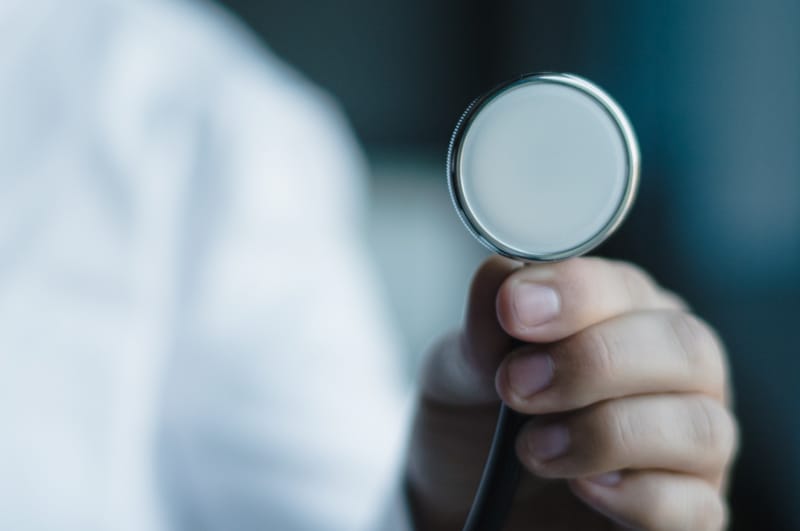 Other Services
The office is available to treat both chronic and acute illnesses.