Services We Offer
Dr. Mallow's medical weight loss office has been providing successful weight loss solutions for patients for more than twenty years.
Medically Supervised Weight Loss Programs

Diet Pills

Nutritional Counseling and Education

Comprehensive Weight Management Solutions

Physician Follow Up

Support Services
Internal and Family Medicine
B-12 Shots

Chronic Illness

Acute Illness

Primary Care

Urgent Care

Male Hormone Treatment
More from The Mallow Center™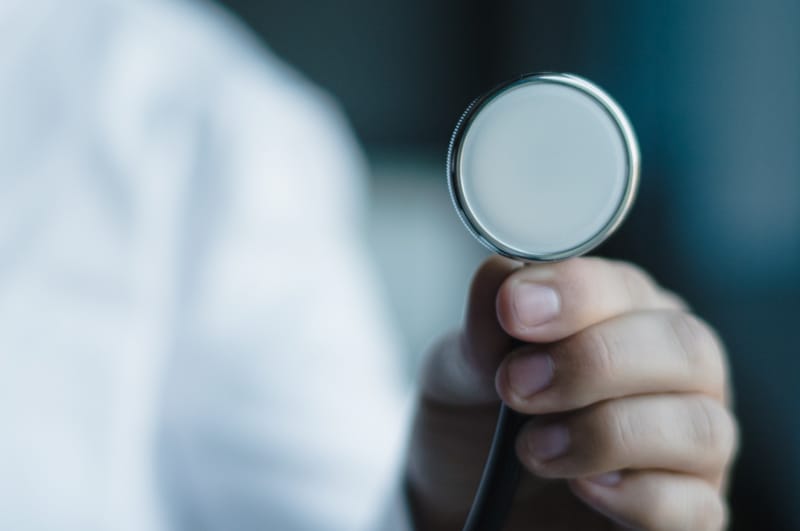 Diet Pills and You
Dr. Mallow's approach to weight management has been achieved by the use of appetite suppressants, or diet pills, a healthy food program and moderate exercise. 
Living a Healthy Lifestyle
The Mallow Center™ provides medically supervised weight management programs.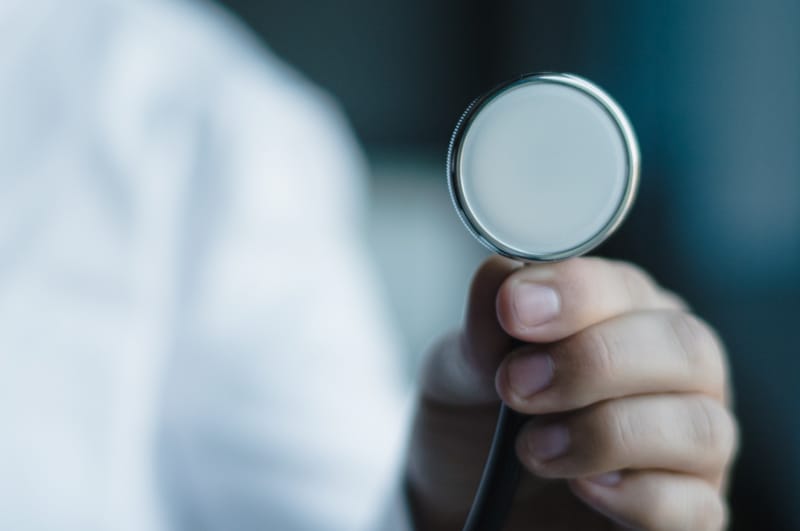 Other Services
The office is available to treat both chronic and acute illnesses.