Services We Offer
Dr. Mallow's medical weight loss office has been providing successful weight loss solutions for patients for more than twenty years.
Dr Mallow recognizes that a successful medically supervised weight loss program must be individually designed for each patient to include an integrated multi-system approach. Dr Mallow, is committed to providing the highest quality of patient care in the diagnosis, evaluation, treatment, prevention, nutrition counselling and education, patient follow up and support.  We offer several medical weight loss programs and customized plans to help our patients lose weight quickly and safely. 
Medically Supervised Weight Loss Programs

Diet Pills

Nutritional Counseling and Education

Comprehensive Weight Management Solutions

Physician Follow Up

Support Services
Learn more about our customized weight loss programs.  Please complete the "Contact Us/Get In Touch" Form at the bottom of this page and we will get back to you  as soon as possible to set up an appointment.  If for some reason we don't connect, you can always reach us directly at 954-452-3535. 
Internal and Family Medicine
B-12 Shots
Chronic Illness
Acute Illness
Primary Care
Urgent Care
Male Hormone Treatment
More from The Mallow Center™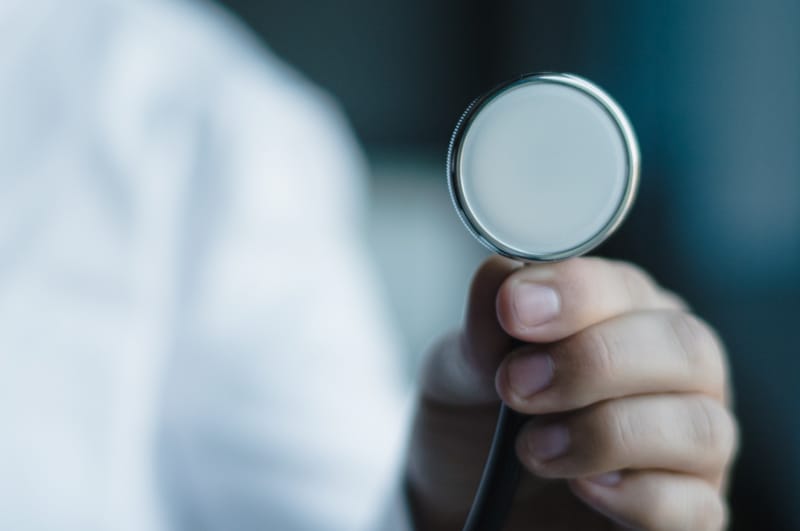 Diet Pills and You
Dr. Mallow's approach to weight management has been achieved by the use of appetite suppressants, or diet pills, a healthy food program and moderate exercise. 
Living a Healthy Lifestyle
The Mallow Center™ provides medically supervised weight management programs.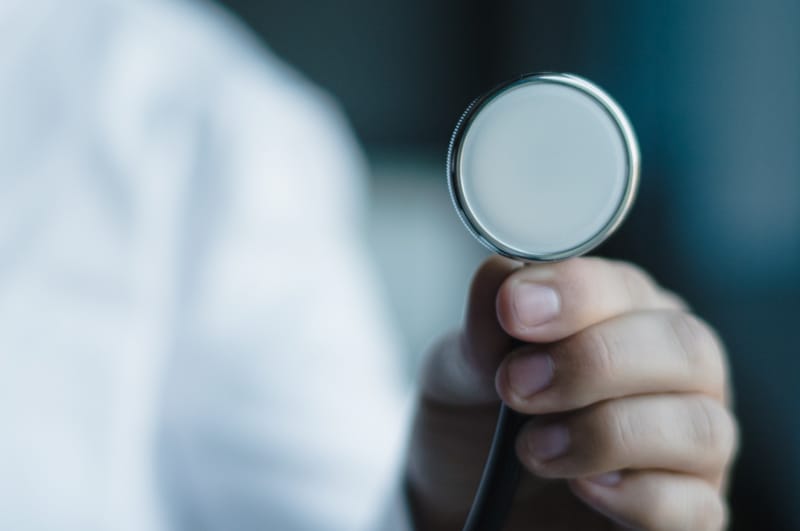 Other Services
The office is available to treat both chronic and acute illnesses.